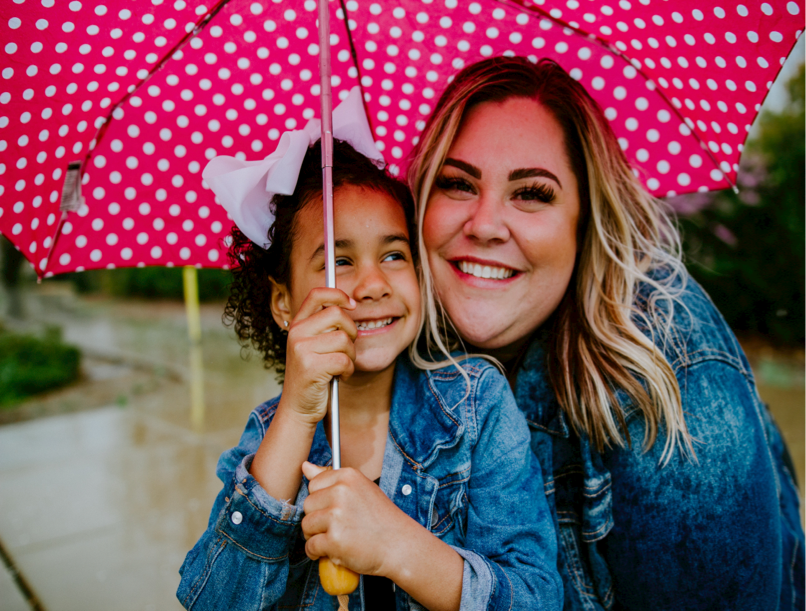 What is fostering?
Learn what it means to be a foster carer, why children and young people might need your help, and how the application process works.
Find out more about fostering
Success stories
There's no one better qualified to tell you about the fostering experience and the rewards it brings than our existing network of foster carers.
Claire and Justin's story
Our best and funniest conversations are at the tea table. It's when someone's lived with you for a while and your children and the child that you foster are just naturally rude to each other in that really lovely family banter way